Barbara Deangelis | 04/27/18 | Spirituality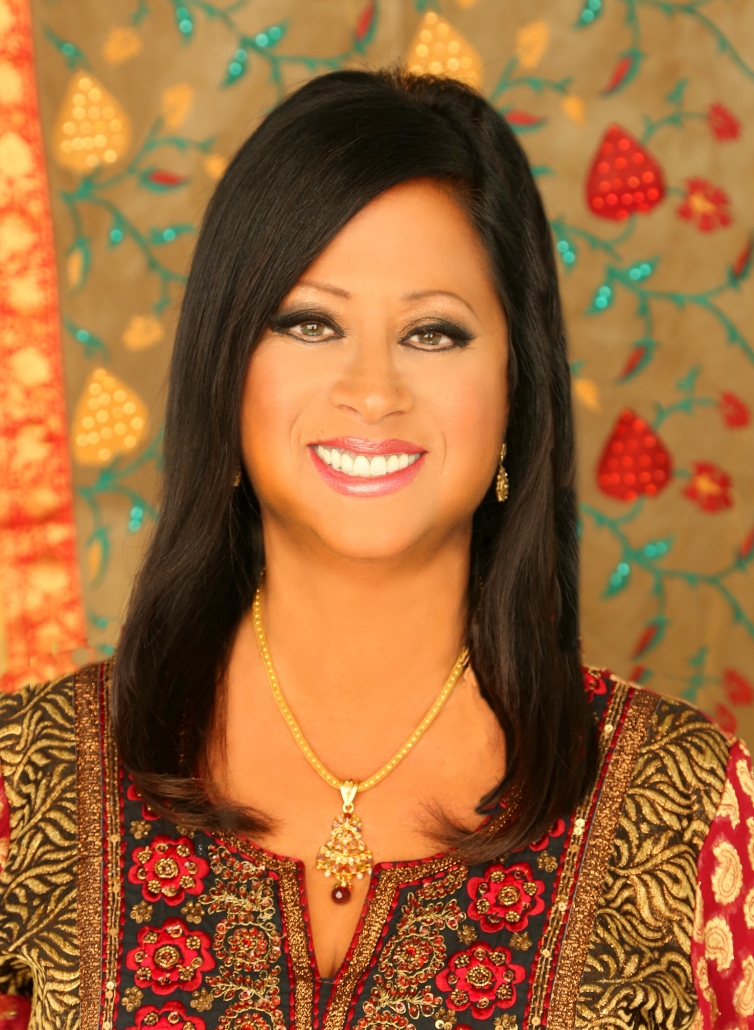 DR. BARBARA DE ANGELIS is one of the most influential teachers of our time in the field of personal and spiritual transformation. A renowned author, speaker, and media personality, she has earned legendary status as one of the first people who helped popularize the self-help movement in the 1980s.
Dr. De Angelis has written 14 best-selling books that have sold over 10 million copies and been published in 25 languages, including four #1 New York Times bestsellers. She has starred in her own television shows on CNN, CBS, and PBS; and has been a frequent guest on The Oprah Winfrey Show, the TODAY show, and Good Morning America.
Dr. De Angelis is President of Shakti Communications, Inc., dedicated to bringing enlightened messages to the world through her work. She offers seminars, retreats, online courses, and training programs to all those longing to live a life of mastery, fulfillment, and freedom. She is delighted to be a resident ofSanta Barbara, California.