WATERSIDE AUTHOR



Randall Fitzgerald

Mind/Body/Spirit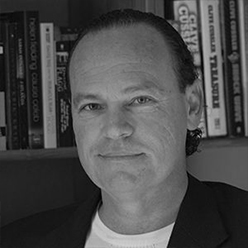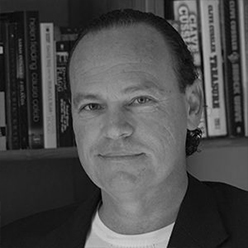 Randall Fitzgerald

For 20 years from 1981 to 2001, Randall Fitzgerald was a Staff Writer, Roving Editor and then Contributing Editor for Reader's Digest, researching and writing articles on consumer, human interest, health, investigative and public policy subject areas. He has also written investigative feature articles for The Washington Post and The Wall Street Journal, and for a wide variety of magazines, including Playboy, Reason, The Texas Observer, Alternative Medicine.
His magazine articles were adapted for major feature stories appearing on CBS 60 Minutes, ABC's 20/20, CBS 48 Hours, Court TV, and other news magazine shows. He has been the guest on more than 200 radio and TV shows including ABC's The View, NBC's The Today Show, Fox & Friends, The Mehmet Oz Show, and Coast To Coast AM.
Among the dozen books he has authored or co-authored:
Toxic Beauty: How To Protect Yourself From Dangerous Cosmetics & Personal Care Products, co-authored with Dr. Samuel Epstein, BenBella Books (2009)
The Hundred Year Lie: How Food & Medicine Are Destroying Your Health, published in hardcover by Penguin/Dutton (2006)
Lucky You! Proven Strategies For Finding Good Fortune, published by Citadel Press (2004)
Fitzgerald has also ghostwritten or edited a dozen other books.