WATERSIDE AUTHOR



Nancy H. Rothstein

Mind/Body/Spirit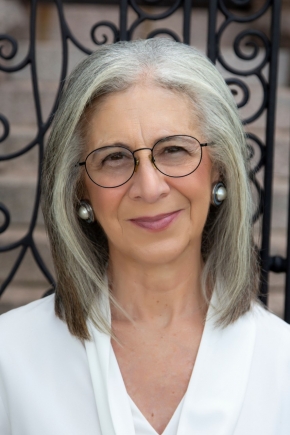 Nancy H. Rothstein
Nancy H. Rothstein is on a quest to help people live life fully, 24/7, by guiding them to rise in the morning and to rise in the mourning.
As The Sleep Ambassador®, Nancy inspires a new respect for sleep and its impact on all aspects of work, life, and well-being. As a globally recognized sleep expert, she consults to companies and organizations as well as being a sleep advocate for the public. Nancy provides sleep information, education, training, and resources with strategic and practical solutions to empower people to make lasting shifts to optimize their sleep. Her course on LinkedIn Learning, Sleep Is Your Superpower, has engaged over 400,000 people, providing a wealth of sleep tips. The Sleep Well/Live Well program she created, a four-week, virtual sleep improvement program, has engaged thousands of employees and will soon be available to the public. Nancy is the author of My Daddy Snores, published by Scholastic, which has sold over 450,000 copies. For more about Nancy and curated sleep resources, courses, and select articles and publications,
visit www.thesleepambassador.com.
Nancy is the author of Rising in the Mourning: Ways to Celebrate Life, available in October 2022 on Amazon. In this inspiring book, Nancy encourages people to embrace the gift of life with gratitude and celebration amid its many challenges. Through decades of spiritual practices and enduring faith, Nancy has gained perspective and hopes to help you find peace and joy to thrive in your life.