WATERSIDE AUTHOR



Mieke (Maria Magdalena Catharina) Roovers

Mind/Body/Spirit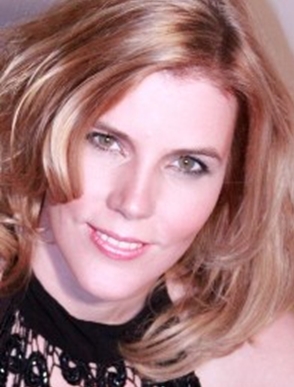 Mieke (Maria Magdalena Catharina) Roovers

Mieke (Maria Magdalena Catharina) Roovers appears in the movie Tapping the Source. Her book the Way of Beauty will be released in the USA November 2010.
Mieke is the president of Top Life, a therapist in Chinese medicine and author of 3 books. Mieke offers personal coaching and workshops on "lifestyle and stress management" to business executives in major corporations. Mieke also conducts exclusive trips to Bali for spiritual development for select groups of clients.
She is the President of Santi Cosmetics BV, an innovative Dutch cosmetics manufacturer. As head of this company, Mieke is producing her own unique cosmetics line. These luxury beauty products combine the very best innovations available from the West with the wisdom of beauty and health from the East. In 2001, Mieke Roovers was the first to launch the most exclusive, customized makeup-line made of gemstone powder. This concept was later refined in cooperation with an international cosmetics company and became the first gemstone cosmetics suitable for the mass market. Now, Mieke is the first to take her gemstone concept onto a higher level: personal care products with falling star energizing effects.
Being a cosmetics designer and lifestyle coach, she knows that real beauty is a combination of outer body-care and inner power. Over the years, she has developed the exclusive workshop "The Way of Beauty and Beauty Secrets." This workshop addresses the needs of women who are interested in the secrets of beauty, attraction and radiance as well as people who need to look and feel good for personal or professional reasons.