WATERSIDE AUTHOR



Dr. Mark Pitstick

Young Adult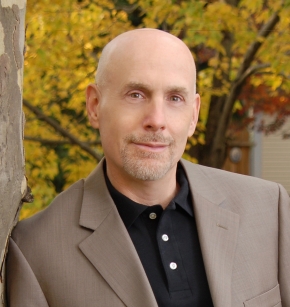 Dr. Mark Pitstick
Mark Pitstick, M.A., D.C., has forty-seven years' experience and training in hospitals, pastoral counseling settings, mental health centers and private practice. His training includes a premedical degree, graduate theology / pastoral counseling studies, master's in clinical psychology, and doctorate in chiropractic.
Mark has been blessed with numerous clairaudient, revelatory and spiritually transformative experiences. After working in hospitals with many suffering and dying adults and children, he was motivated to find evidence-based answers to the questions that many people understandably ask.
Dr. Pitstick wrote Soul Proof, Radiant Wellness, and The Eleven Questions.  He co-authored Greater Reality Living with Dr. Schwartz.  Mark produced the Soul Proof documentary film and created nine audio-products that use hypnosis, breathwork, and guided imagery.  A frequent media guest, Pitstick hosted two radio shows: Soul-utions and Ask the Soul Doctors.  He writes the Soul Proof and SoulPhone / Greater Reality Living newsletters.
Mark directs the Soul Phone Foundation, founded Greater Reality Living groups, and is a board member for the bereaved parents group Helping Parents Heal.
To learn more, visit:  SoulProof.com   GreaterRealityLiving.com   SoulPhone.org