WATERSIDE AUTHOR



Mark Goulston, M.D.

Business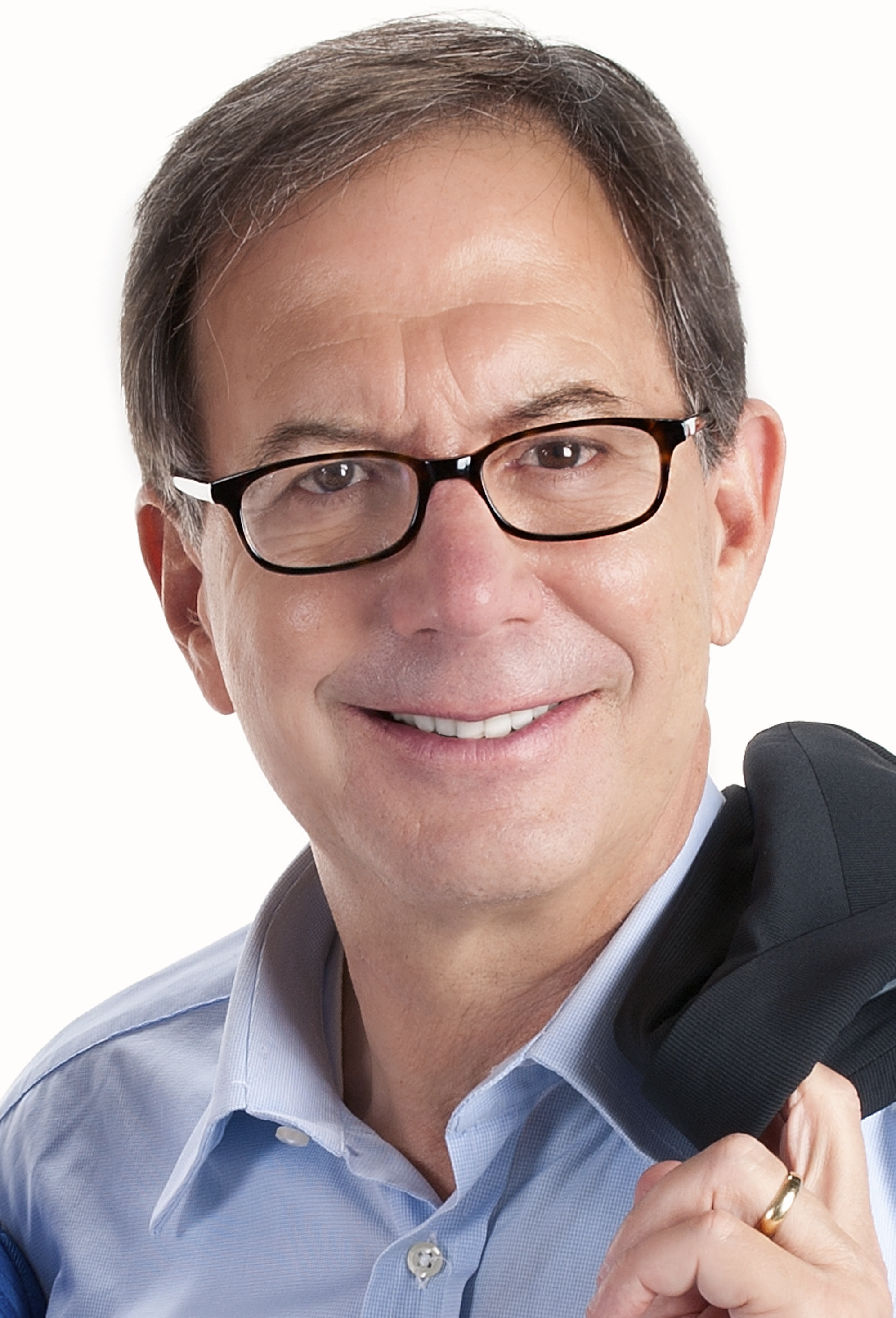 Mark Goulston, M.D.
Mark Goulston, M.D. is the author of the #1 international best-selling book, Just Listen: Discover the Secret to Getting Through to Absolutely Anyone (Amacom, 2009) and co-author of Real Influence: Persuade Without Pushing and Gain Without Giving In (Amacom, 2013). His latest title is Talking to Crazy: How to Deal with the Irrational and Impossible People in Your Life.  He blogs for the Huffington Post, Fast Company, Psychology Today, and Business Insider and writes the Tribune syndicated career advice column, "Solve Anything with Dr. Mark."
He has appeared frequently in the media as an expert resource including: CNN, BBC-TV, Today, Oprah, Wall St. Journal, New York Times, Los Angeles Times, Fortune, Forbes, Time, Newsweek.
He is the Chairman and Co-Founder of Heartfelt Leadership, Chairman and Co-Founder of Go Positive Now, Resident Big Brother at Business Women Rising and serves on the Board of Advisors of American Women Veterans and Health Corps. He speaks internationally on leadership, provides keynotes at women's conferences and is an executive coach to high potential managers and leaders helping them to not just get the best from their people, but to also inspire and empower their people to be the best person they can be. His has spoken to or worked with companies and organizations including: GE, IBM, Xerox, Goldman Sachs, Bank of America, Accenture, Ernst & Young, British Airways, Sodexo, American Bar Association, Anderson School of Management at UCLA, USC, Pepperdine, Office of the Los Angeles District Attorney, Superior Court Judges of Los Angeles, Superior Court Judges of San Jose, YPOWPO and Vistage.
He has been a UCLA professor of psychiatry for more than twenty years and a trainer of FBI and police hostage negotiators and lives in Los Angeles.