WATERSIDE AUTHOR



Jim Pons

Mind, Body, Spirit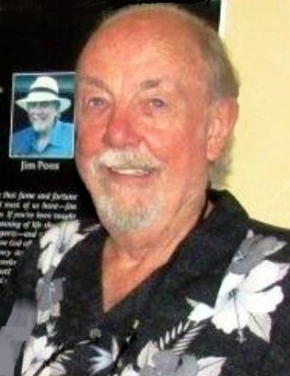 jim pons

Jim Pons is the former bass guitarist and singer for several 1960s rock bands, including The Leaves, The Turtles, and Frank Zappa's Mothers of Invention.
In 1973 Jim left the music industry to become Film Director for the New York Jets Football Club. He held that position for 27 years until his retirement in 2000.
In 2005 Jim and his family moved to Jacksonville, Florida where he plays the bass in a bluegrass band and has begun painting and writing.
His first book, Hard Core Love, won the 2017 Florida Writers Association Book of the Year award.  
---
It was something more wonderful than fame and fortune that made Jim's life truly meaningful. He is happy to tell you about it and you'll be happy to read about it. That means you'll be Happy Together. Oh yeah. That was the name of his song that became the number one record in February of 1967.   
-Neale Donald Walsch