WATERSIDE AUTHOR



Gini Graham Scott

Business and Other Nonfiction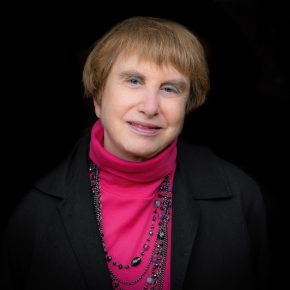 Gini Graham Scott
Gini Graham Scott, Ph.D., J.D., is a nationally known writer, consultant, speaker, and seminar leader, specializing in business and work relationships, professional and personal development, social trends, science, and crime. Her latest books include The New American Middle Ages, What Type of Dog Are You?, and Turning Your Books and Scripts Into Films.
She has published over 50 books with major publishers and 200 books through her company Changemakers Publishing. In addition, she writes film scripts and has produced 14 feature films, documentaries, and film/TV series.
She also works with clients as a ghostwriter, primarily for memoirs, self-help, and business books, and film scripts.
She has licensed several dozen books for foreign sales and has received national media exposure for her books.
To learn more about Gini and her work, visit her website at www.changemakerspublishingandwriting.com.
Her films are showcased at www.changemakersproductionsfilms.com.  Her films in distribution include Driver (Gravitas Ventures), Deadly Infidelity (Green Apple), The New Age of Aging and Courage to Continue (Factory Films), and Me, My Dog and I and Rescue Me (Random Media).
She received her PhD in Sociology from the University of California, Berkeley, her JD from the University of San Francisco Law School, and five MAs at Cal State University, East Bay.