WATERSIDE AUTHOR



David Waldas

Business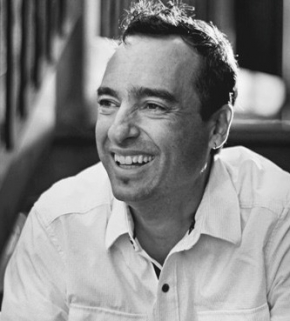 David Waldas

David Waldas, M.S.Ed. is the Author of Insight, Influence, and Flow, an Executive Coach, trainer, and the 
founder of Aligned Living. David specializes in helping clients 
access their Aligned Living Flow State and learn to utilize 
this state of consciousness to excel in their pursuits.

David 
has now dedicated his career to teaching this access point 
and 
how to sustain it. He has a vision of how the world can change as 
more and more of us live in our Aligned Living Flow State and the 
natural shift in perspective that comes with it.
David, a native of central New York, spent most of his adult 
life in Golden, Colorado, and now lives in Encinitas, California 
with his wife Tracy and their two daughters, Olivia and Ava.