WATERSIDE PRODUCTIONS



David Nelson

Business
David C. Nelson is a seasoned publishing professional. He has had an extensive and diverse career in publishing, spanning over thirty years, with experience in sales and marketing, as well as hands on involvement in the acquisition of a wide range of a book projects. He has held senior executive positions at the Penguin Group, and Harcourt, Inc., and was formerly Vice-President and Publisher of Beaufort Books. Most recently he held the position of Executive Editor at Sterling Publishing Company owned by Barnes & Noble, Inc., the world's largest retail bookseller. At Sterling, he was responsible for the acquisition of Body/Mind/Spirit titles for his own imprint, Sterling Ethos. He served on the Association of American Publishers Trade Executive committee for six years. David also works as a consultant to independent publishers advising them on list building, as well as editorial and sales / marketing strategy.
David has worked with many celebrated and award winning authors including three Nobel Laureates. Among the authors he has worked with are Stephen King, Garrison Keillor, Terry McMillan, Umberto Eco, Jose Saramago, Kelsey Grammer, Ken Kesey, Don DeLillo, Joyce Carol Oates, Nadine Gordimer, Pete Seeger, Robert Mondavi, William F. Buckley, Wallace Stegner, Dave Ramsey, Clive Cussler, Tim O'Brien, Mary Karr, T.C. Boyle, Claire Messud, Ann Patchett, William Kennedy, Anna Quindlen, Roger Clemens, Bob Gibson, Bill Maher, Paul Auster, Ursula K. Le Guin, Gangaji, Ed & Deb Shapiro, John Mortimer and others.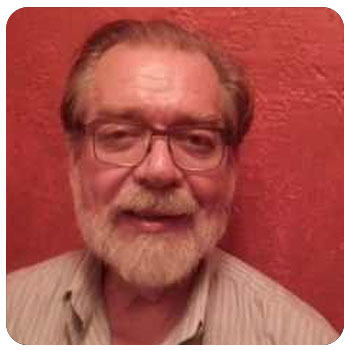 David Nelson

Literary Agent
Waterside Productions, Inc.
(914) 309-4772