Melissa Ambrosini | 04/27/18 | Motivational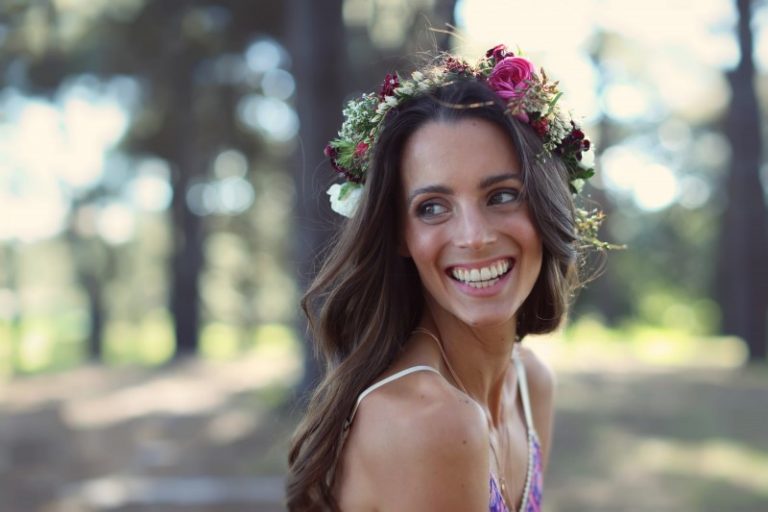 MELISSA AMBROSINI is the bestselling author of Mastering Your Mean Girl and Open Wide, a keynote speaker, entrepreneur and self-love teacher.
In her signature straight-talking style, Melissa teaches women how to master their inner Mean Girl, smash through limiting beliefs, and ditch the self-doubt so they can start living the life of their dreams. 
Named a 'self-help guru' by Elle Magazine her mission is to inspire women across the globe to create a heart-centred life one that's wildly wealthy, fabulously healthy and bursting with love.
Join Melissa's tribe of trailblazing women and read success stories on Facebook (MelissaAmbrosiniTribe), Instagram (MelissaAmbrosini), Twitter (@mel_ambrosini), Pinterest (mel_ambrosini), and Google+ (+MelissaAmbrosini). Leave her a message and introduce yourself! You can also subscribe to her videos on YouTube (MelissaAmbrosini).
Visit her website at melissaambrosini.com.