John R. Levine | 05/06/18 | Technology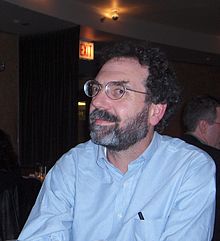 John R. Levine writes, speaks, and consults on the Internet, electronic mail, cybersecurity, and related topics.
He speaks to many trade, policy, and general groups. He's testified at the Federal Trade Commission Spam Forum on the mechanics of spam, to the Senate Commerce Committee on spyware, and is part of the Industry Canada Task Force on Spam.
Website: www.johnlevine.com
blog: jl.ly