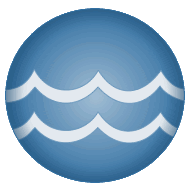 Waterside Literary Agency
As the world's premier literary agency for computer and technology authors, we're passionate about representing authors' interests and we've agented more bestselling authors and more bestselling books than all other agencies combined… Since our founding in 1982, Waterside agents have successfully represented more than 10,000 books to over 100 publishers, generating more than $200 Million for authors.
Publishers: Access our author pool for your book ideas and needs.
Authors: Let us represent your next book project. Send us your proposal today.