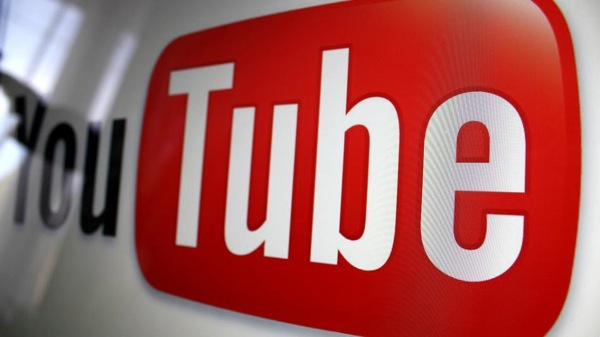 Optimizing Youtube 
Youtube is easily the #2 search engine on the Internet.  Yes, more and more people are entering their search phrases into Youtube, to get the answers and information they seek.  That tells you a lot about how to setup your Youtube channel. Here are some tips: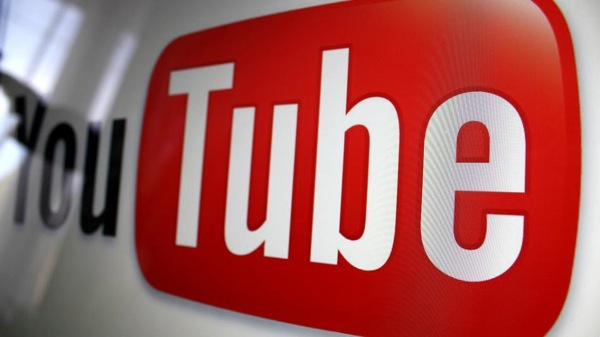 1. Don't think of your channel like a TV channel, where people look at your program schedule and choose what they want to watch.  Instead, think of it as a search engine, where people find your content because it shows up in their search.
2. Because of the above point, you should think about your video headlines and make sure you cover all the important keywords in your videos. Don't try to create a flow of content that keeps the user watching your videos. Instead, consider producing videos specifically for search results. Try creating different versions of the same basic information, but using different "angles" for each.  For example, a prosperity coach might create a video called "Three Key Beliefs to Increase Wealth" and another version of the same basic video, called "Three Key Practices for Increasing Income" and another called "Why Can't I Make More Money?"  You get the idea.
3. How to videos work best.
4. Follow up with comments and descriptive text that repeat the keywords of the video.
5. Push your successful videos out farther using Youtube ads.
Written by Chris Van Buren