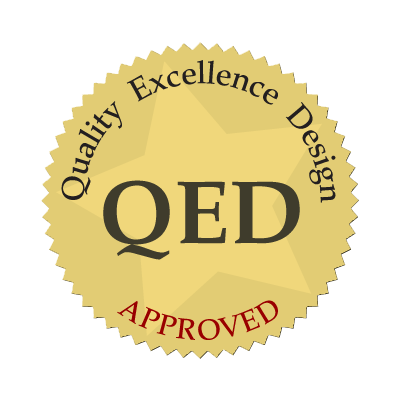 Groundbreaking WeJIT technology paired with riveting true story wins the Digital Book World award
Waterfront Digital Press and author, JD Messinger, were honored in the 2012 Digital Book World as the recipients of this year's Publishing Innovation Award for the best nonfiction ebook. The announcement was made today at the Digital Book World Conference + Expo at the Hilton Hotel in New York City. The award honors "the most innovative ebooks, enhanced ebooks, and book apps in 14 categories.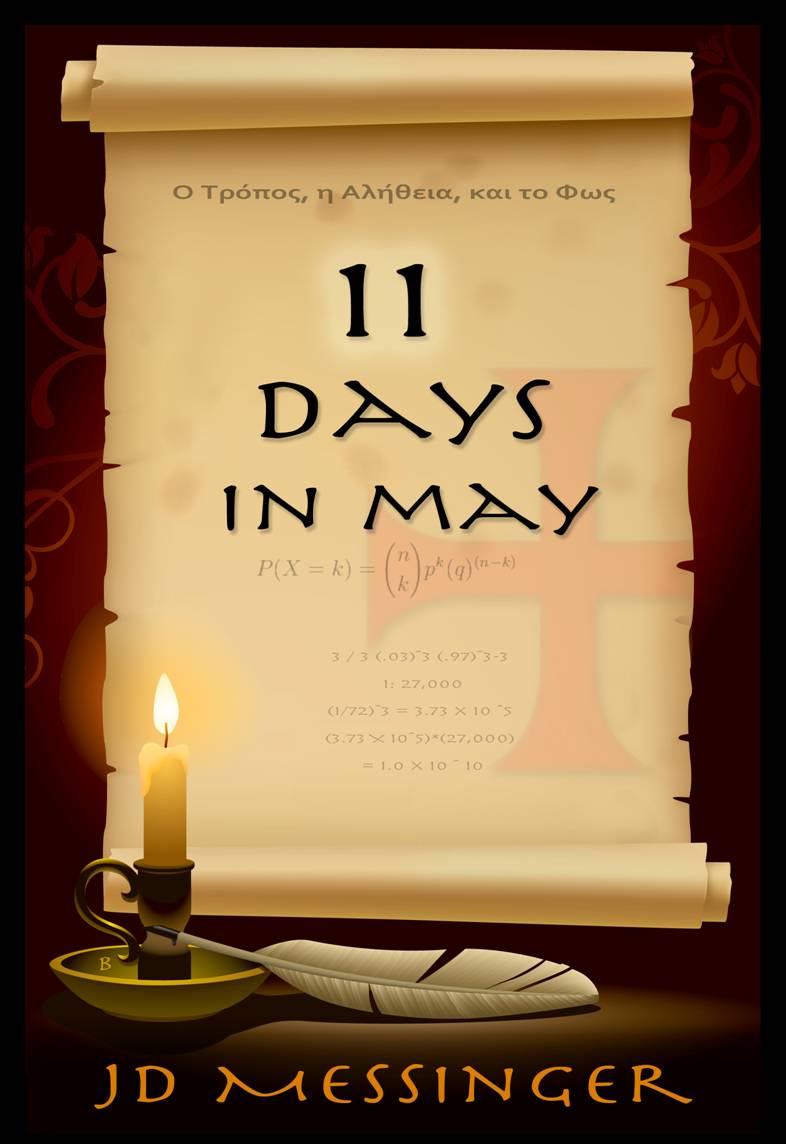 The innovation that Messinger developed and Waterfront produced was the idea to merge multiple media—art, music, audio and video—with the WeJIT multi-way collaboration device. The ebook 11 Days in May: The Conversation That Will Change Your Life, published by Waterfront Digital Press and created by Vook, uses Democrasoft's WeJIT technology to allow readers to communicate directly with the author and with each other, from topic-based discussions within the ebook. These discussions are made possible with embedded links in the ebook that connect readers in an embedded online discussion space where they can engage with each other in various types of structured discussions. For example, when Messinger writes that his dreams were the source of his inventions, the WeJIT hyperlink in the book asks the readers to vote and share comments on the question, "Can dreams be a source of inspiration?" Ninety-four percent of readers currently vote "yes".
11 Days in May is a story of personal exploration and transformation, and was triggered by the true story of Messinger's near-death experience when as a corporate chief executive he broke his neck and left his body. After experiencing prophetic visions and a sixth sense following his accident, Messinger embarked on a spiritual journey that lasted a decade. The award-winning book was written over the course of eleven days in May 2012, hence the title 11 Days in May. When envisioning the ebook, "I was inspired to create a total immersion experience," says Messinger. "What that meant I wasn't exactly sure, I just knew that I needed to somehow make 11 Days in May not just an engaging book, but an interactive story."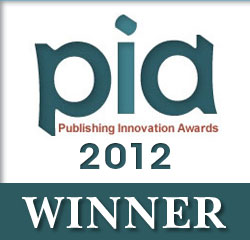 Through the enhanced version of the ebook, readers can respond to Messinger when he asks questions like who am I, why am I here, and where did I come from. Thirty-two embedded WeJITs link readers to a collection of one-page websites, each dedicated to a particular topic of discussion or debate. William Gladstone, founder and CEO of Waterfront Digital Press, notes that readers of the ebook can forward the URL link for any embedded WeJIT to anyone through social networks like Facebook or Twitter, even to those who don't yet have the book and might not have heard of it.