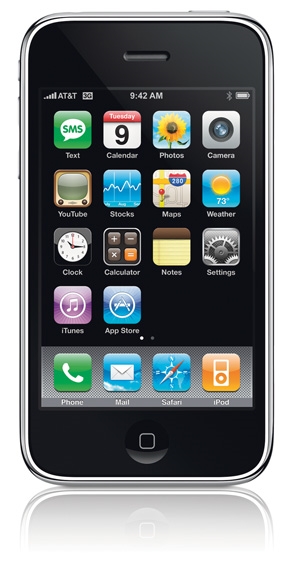 It was a full house, but we made sure you would not miss out. The Dan Hollings "Step-by-Step Mobile" replay is now live…
Yes, the VIDEO REPLAY for the Mobile marketing presentation by Dan Hollings is now LIVE for your enjoyment.
http://Ez.com/viewwebinar
(watch now, I'm not sure how long it will be posted)
Dan held nothing back in this presentation as he revealed core secrets behind his mega-million dollar campaign strategies used for "The Secret." His Step-by-Step "how-to" for authors, entrepreneurs, business owners, consultants and others shows exactly how you can benefit from the white-hot interest in mobile.
Facebook and Twitter were abuzz as Dan spoke, he kept everyone on the on the edge of their seat as he revealed EXACTLY what you can do today to increase your sales with mobile marketing. Best of all, he made the steps AS EASY AS 123.
Special note… Dan is giving away a free iPAD 2 (even if you only watch the replay)… all the details are on the webinar recording.
Watch it now:
http://Ez.com/viewwebinar
NOTE: The special bonus offer Dan made toward the end of this webinar has been extended to all viewers of this webinar replay.